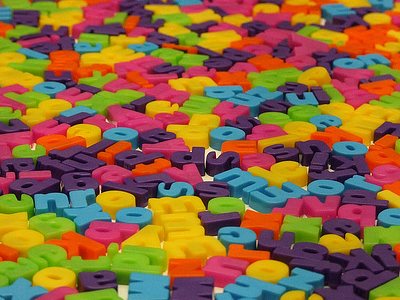 Standard Naming Conventions for Electronic Records
Audience and Purpose
These Web Page have been prepared as part of the Records Management Implementation Project and are aimed primarily at all colleagues working within the Master Plan's Phase One departments However, the conventions will also be applicable to colleagues working in other University units, whether administrative or academic in nature.
The Web pages are intended to provide a common set of rules to apply to the naming of all electronic records. The conventions are primarily intended for use with files such as Word-processed documents, Spreadsheets, Presentations, eMails and Project plans.
'File names' are the names that are listed in the file directory and that users give to new files when they save them for the first time.
The conventions assume that a logical directory structure or filing scheme is in place, and that similar conventions are used for naming the levels and folders within the directory structure.

---
Why Use Naming Conventions?
Naming records consistently, logically and in a predictable way will distinguish similar records from one another at a glance, and by doing so will facilitate the storage and retrieval of records, which will enable users to browse file names more effectively and efficiently. Naming records according to agreed conventions should also make file naming easier for colleagues because they will not have to 're-think' the process each time. Ensure that you do not use document names which might inadvertently reveal confidential or personal information.
Recommended Action
Use the file naming rules to name your electronic documents.
The File Naming Rules
Acknowledgements
Guidance produced by Deputy Records Manager, Anne Grzybowski at Edinburgh University.
Further Assistance
Records Management will be happy to assist in the use of these naming conventions.
Feedback is always welcome ! Please Email to recordsmanagement@rgu.ac.uk.
Last updated 16.02.10(KGF)