Introduction to Robotics at RGU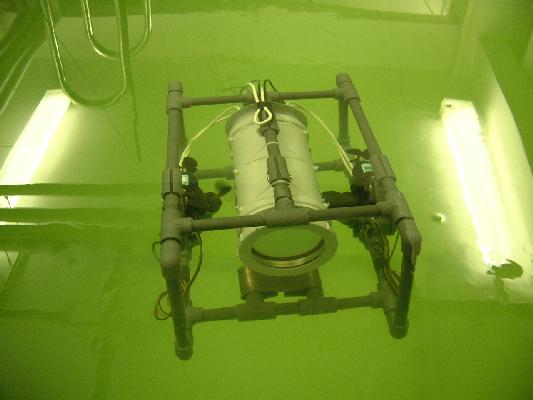 The Robotics Group undertakes research on mobile robots and telerobotics, with a particular emphasis on intelligent instrumentation and control, and image processing.
The Group owes its origins 20 years ago to supporting key areas of undergraduate course development. This has grown, and is evolving, with an increasing number of research studentships and partnerships with other research groups. We foster close links with local industry, often through our own graduates. Our industrial links also include Government-funded Knowledge Transfer Partnerships (formerly known as Teaching Company Schemes). We are active partners in exchange student schemes such as Socrates-Erasmus.
However education remains one of our key aims and the School of Engineering is proud of its close ties with the local community. We have run many robotics projects with primary schools and academies in the region and with the Aberdeen Maritime Museum.
Our current research and development interests are:
•Mobile robot navigation using visual clues
•Intelligent control systems
•Development of low-cost ROVs as a platform for intelligent underwater vehicles