Synthesis Gas
The production of synthesis gas, a mixture of carbon monoxide and hydrogen (syngas) has become something of a hot topic in the industries over the past years. New technologies are changing the baseline economics of syngas production, make it an attractive feedstock for chemical synthesis and for the production of super-clean liquid fuels.

There are two main distinct uses of syngas; as a chemical feedstock and in so-called gas-to-liquid processes, which use Fisher-Tropsch (F-T) chemistry to make liquid fuels.
As feed stock for chemical synthesis, as well as being used in the production of fuel additives, including diethylether and methyl t-butyl ether (MTBE), acetic acid and its anhydride, syngas could also make an important contribution to chemical synthesis through conversion to methanol.
And in synthesis gas production, stranded natural gas is converted into valuable and profitable liquid fuels.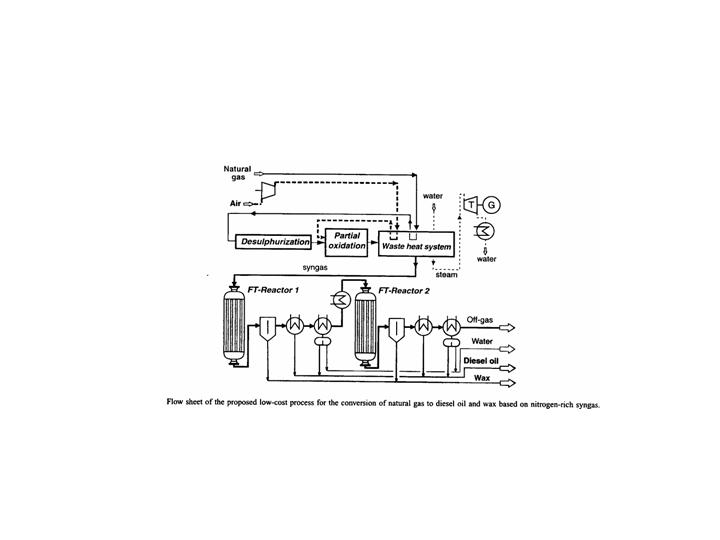 In this project synthesis gas, suitable for gas-to-liquid processes, is produced from the partial oxidation of natural gas using porous ceramic membrane.